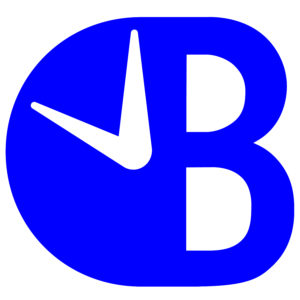 Borg General Controls, LLC provides many different timers to clients in the OEM, HVAC and appliance manufacturing industries. We represent the world's leading timer manufacturers: Diehl, Poltek, and Flash.
Our company philosophy is simple: to provide customers with high quality products that meet their needs at a fair price in the shortest possible time. In fact, most of our products are shipped the next business day. Every product featured on this site is currently in stock at our warehouse.
While Borg's customers include many Fortune 500 companies and well known electrical distributors, we do NOT impose a minimum order quantity (ideal for our smaller clients).
Our warehouse is located in Elk Grove Village, IL. only minutes from O'Hare Airport.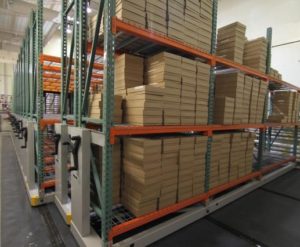 Borg was formed in 1937 by George W. Borg, starting off as a manufacturer of time clocks for use in automobiles. In the following years, Borg expanded its operation, manufacturing timers for the U.S. Military during World War II.
Decades later in 1984, Borg was purchased by Diehl GmbH to act as their distribution arm in North America. After 10 years under Diehl, Borg was sold and now acts as the exclusive distributor of Diehl, Poltek, and Flash timers in North America, Central America, and the Caribbean.